National Commission for Science, Technology and Innovation (NACOSTI) Director General/CEO Prof. Walter Oyawa has been appointed a fellow of the International Science Council. He is among 66 Foundation Fellows who were recognized for their outstanding contributions to promoting science as a global public good. The Fellowship is the highest honor that can be conferred on an individual by the International Science Council.
The first cohort of Fellows includes distinguished scientists, engineers and thought-leaders from the science-policy sphere who have made incredible contributions to furthering understanding of and engagement with science. As scientific specialists and as knowledge brokers, they uphold the ISC's vision of science as a global public good, of knowledge that is shared openly and freely to all who wish to scrutinize it and to use it to further understanding. The Fellows come from across the world and from different disciplinary backgrounds and sectors of work. Of the 66 Foundation Fellows announced today, there are 30 women and 36 men, including several younger scientists who have already made exceptional efforts in advancing science as a global public good.
In his speech the ISC President Peter Gluckman said, "We want to clearly recognize those scientists who have contributed and continue to contribute to the global voice for science," "science needs champions, not just those who receive high-profile scientific prizes, but those who champion science in society and in policy-making, whether early or late in their career". The ceremony took place on the 9th of June 2022 during the18th Meeting of the Governing Board of the International Science Council at the ISC Secretariat in Paris, France.
Prof. Oyawa sits in the current Governing Board consisting of 16 members of the International Science Council that was elected at the 2nd General Assembly on 14 October 2021 for a designated period of three years. The Governing Board is one of the key decision-making bodies of the International Science Council providing scientific and strategic leadership to oversee achievement of the Council's vision, mission, principles, and values, and to secure the financial and management robustness of the Council.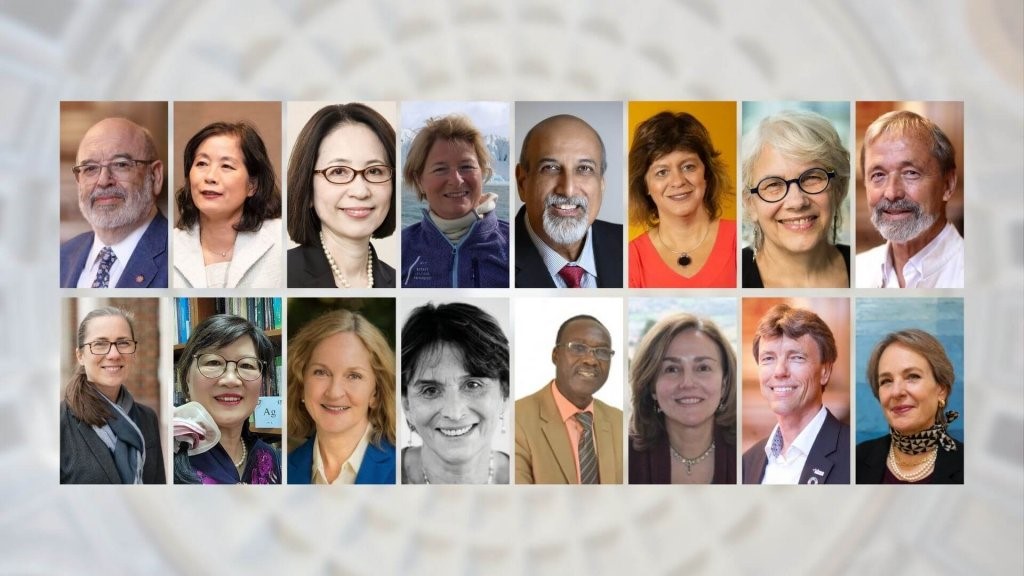 Prof. Oyawa is a civil engineer by profession and is passionate about utilization of STI in emerging economies for sustainable socio – economic development. He is also Chair of the East African Science and Technology Commission (EASTECO) Governing Board, an institution of the East African Community (EAC) among other key roles regionally and nationally.