Kenya, Nigeria, South Africa among Top 5 African countries with the most developed startup ecosystems – report
This is according to the recently released StartupBlink Ecosystem Index Report 2021, a global startup ecosystem map with tens of thousands of registered startups, co-working spaces, and accelerators. By evaluating innovation ecosystems in 100 countries and 1,000 cities globally, StartupBlink ranks locations according to the quantity and quality of start-ups and supporting organisations and factors related to their business environment, including ease of doing business and investment.
1. South Africa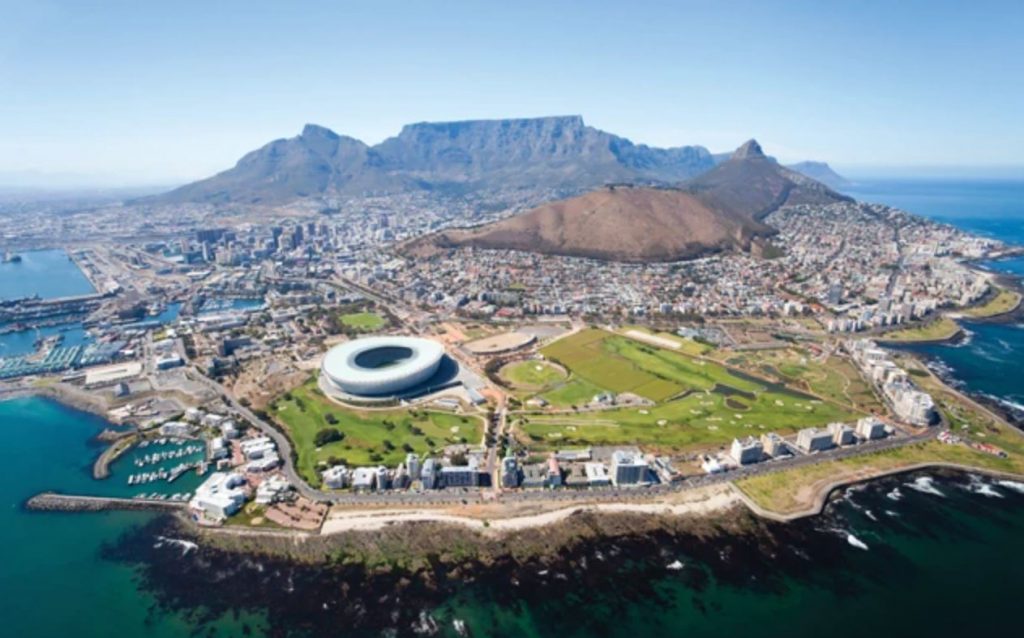 South Africa is now the first country in Africa to rank in the top 50.
South Africa has had a great year on all fronts. Firstly, the country has maintained 1st in Africa, increasing by four spots to 48th globally, becoming the first country in Africa to reach the global top 50 since the start of the rankings in 2017.
Cape Town has increased by one spot to 145th globally and the 3rd highest ranked city in Africa. Cape Town also excels in Education, Technology, Software & Data, and Transportation in the global top 100 for all three industries.
Johannesburg is a Fintech hub that ranks 2nd nationally and 4th regionally, after jumping eight spots to 152nd globally. Pretoria has seen a significant increase of 11 spots to 490th. New to the rankings, Durban arrived at 568th, for a total of 4 ranked South African cities. With this new entrant, South Africa is continuing a positive trend of spreading innovation across the country, adding a new city to the global top 1000 for three years in a row. An excellent trend!
2. Kenya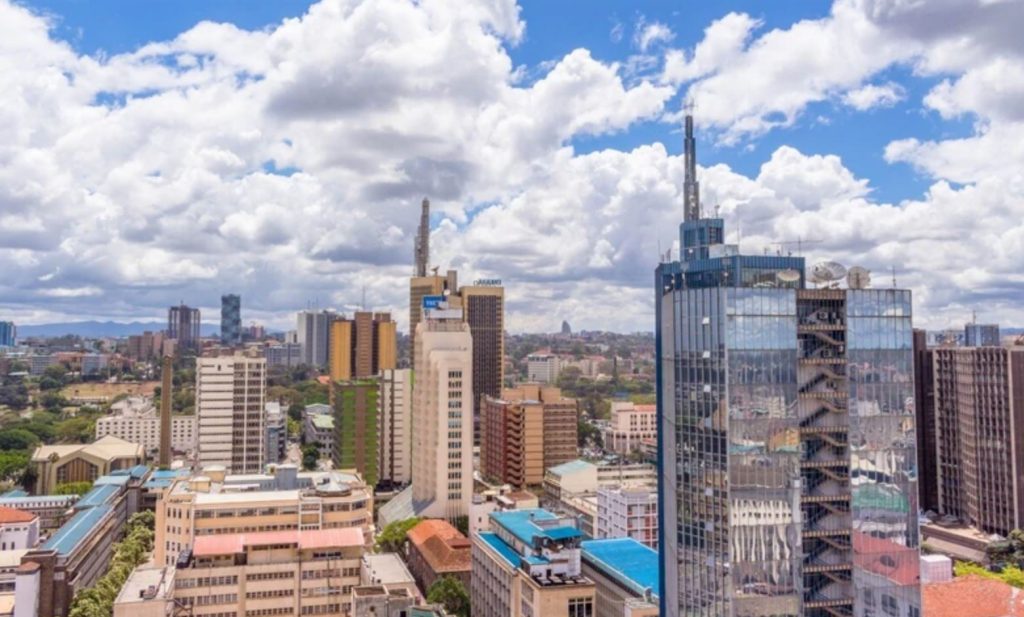 After switching places with Lagos, Nairobi is no longer the highest-ranked city in Africa.
Kenya increased one spot this year to rank 61st globally, 1st in Eastern Africa, and 2nd in Africa. The city of Nairobi decreased 20 spots to 136th globally, but still ranks 1st in Eastern Africa and 2nd in Africa. Nairobi also ranks in the top 100 globally for Foodtech, Transportation Technology, and Energy & Environment Technology. Contributing to the improvement in Kenya's ranking for 2021, Mombasa is new to the rankings as the 2nd city in Kenya at 756th.
3. Nigeria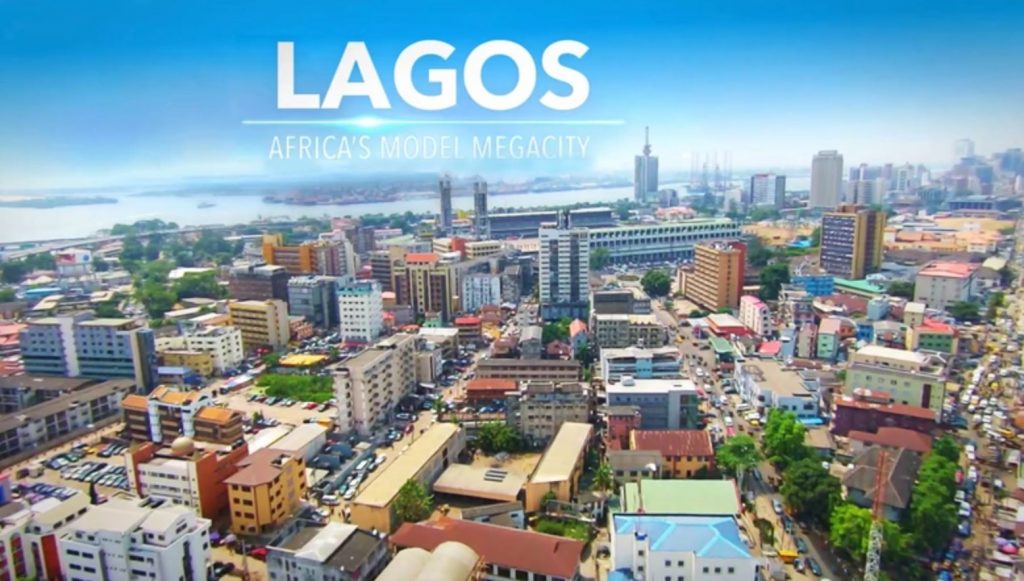 Lagos is now the top startup city in Africa.
Nigeria has increased significantly, gaining five spots to rank 63rd globally. It is the highest-ranking country in Western Africa and the 3rd highest-ranking country in Africa.
Lagos, Nigeria's most populous city, has surpassed Nairobi and is now the highest-ranking city in Africa, gaining five spots to 122nd. Lagos has also ranked in the global top 50 cities for E-commerce & Retail Technology and in the global top 100 for both Transportation Technology and Education Technology.
Ibadan saw a massive increase in ranking, jumping 601 spots to 353rd globally and 2nd in Nigeria, surpassing the Nigerian capital of Abuja. The latter, ranked 3rd nationally, fell 12 spots to 466th, while Port Harcourt decreased by six spots to 906th. The newest Nigerian city in the rankings, Enugu, ranks 978th globally and 5th nationally. Benin City has increased nine spots to 979th, while Kano jumped 14 spots to 981st.
In total, Nigeria has seven cities in the global top 1000 and continues to have the highest number of ranked cities of any African nation.
4. Rwanda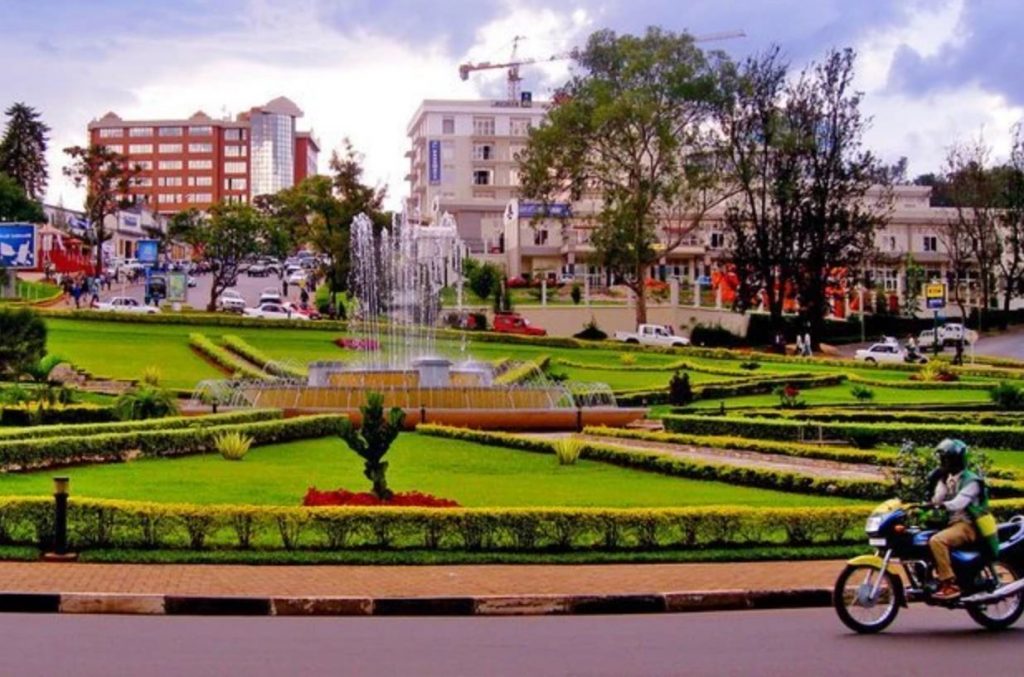 Rwanda is now ranked 4th in Africa.
A four spot fall has left Rwanda at 69th globally and at risk of falling out of the global top 70. Regionally, Rwanda retains the rank of 2nd in Eastern Africa and drops to 4th in Africa after being 3rd last year. The only ranked city in Rwanda is Kigali, ranked 265th after a 39 spot drop. Kigali is the 2nd highest ranked city in Eastern Africa.
5. Egypt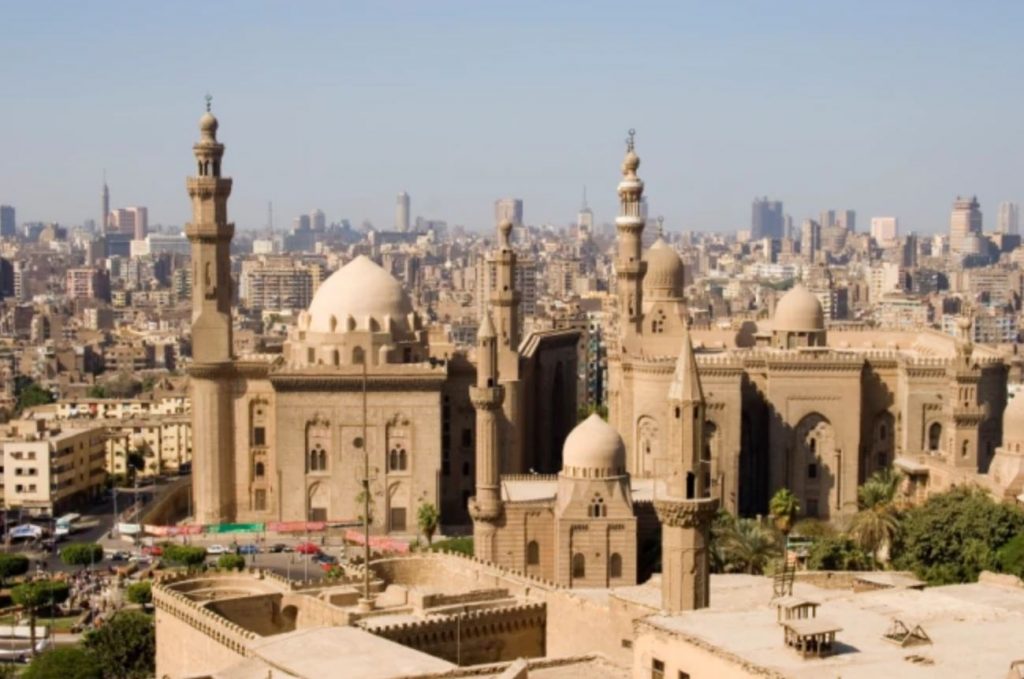 Egypt has jumped 11 spots to rank in the top 70.
In 2021, Egypt experienced a jump of 11 spots to 70th globally. Regionally, Egypt ranks 5th in Africa and 1st in Northern Africa, with more than double the score of its first Northern African contender, Tunisia. Egypt's highest-ranked city is Cairo, which increased 21 spots this year to rank 180th globally. Cairo ranks 1st in Northern Africa, 5th in Africa, 73rd for Transportation Technology globally, and is active in most ranked industries. Similarly, Alexandria, the 2nd highest ranked city in Egypt, saw a jump of 22 spots to 974th.
Source: https://africa.businessinsider.com/local/markets/nigeria-south-africa-kenya-among-top-5-african-countries-with-the-most-developed/23v1mx8