In 2021, the African Union and Africa Center for Disease Control and Prevention (Africa CDC) launched the Partnerships for African Vaccine Manufacturing (PAVM) aimed at leveraging pan-African and global partnerships to scale-up vaccine manufacturing in Africa. One of the specific goals of PAVM is to ensure that by 2040, African countries produce at least 60 percent of the vaccines they use instead of the 1 percent currently manufactured on the continent.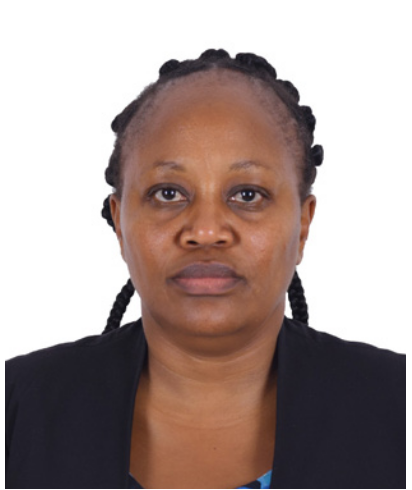 Coming at a time when the COVID-19 pandemic and other cross-border challenges, relating notably to the environment and security have ravaged world economies, PAVM offers significant opportunities to foster connections between science, technology, and innovation with geopolitics and diplomacy. The transcendental nature of science diplomacy infused with nearly universal scientific language helps blur political differences, build confidence, and mutual understanding.
Although Africa lacks a well-defined science diplomacy approach and strategy, the core principles of science diplomacy—attraction, cooperation, and influence—are present in the African Union's Agenda 2063 for the continent's transformation. The interface between science and diplomacy, which goes beyond bilateral or multilateral scientific relationships, and speaks to broader foreign policy objectives, has not been fully explored in Africa. Joseph Nye's definition of soft power—the ability to influence the behavior of others through attraction, rather than coercion or payment—makes science diplomacy a pivotal 21st century soft power tool that can be deployed to better manage and even redefine geo-political engagement.
Through the Center for Disease Control and Prevention (CDC) and other U.S. health agencies, the United States has played a key role in continuous scientific research on HIV/AIDS, tuberculosis, and malaria. The three constitute the continent's biggest infectious disease burdens. The fight against COVID-19 and Ebola calls for regionally coordinated, knowledge-based transnational programs to foster the development of cost-effective medical products, technologies, and a shared information system. PAVM offers a unique framework for Africa to leapfrog to more novel vaccine platform technologies and manufacturing processes, including those with flexible applications or quicker ability to scale. This can only be realized through strong scientific collaborations to build local human capacity and foster technological transfers and linkages in research for evidence-based homegrown policy decisions. The U.S.-Africa, science-driven diplomacy will help to catalyze scientific research, test and scale technology, and innovate a better development and geo-political engagement amongst African nations and the United States.
Africa Year in Review 2021 – Publication