Prof. Walter O. Oyawa,  the Erasmus+ National Focal point (ENFP) of Kenya, participated in the first regional Erasmus+ week in Sub-Saharan Africa, organized by The European Education and Culture Executive Agency (EACEA) with the collaboration of European Delegation at South Africa.
Erasmus+ National Focal Points (ENFPs) are the representative of countries in Africa, Asia-Pacific, the Middle East and the Americas in the Erasmus+ Programme, which is the EU's programme to support education, training, youth and sport in Europe. It has an estimated budget of €26.2 billion.
The 2021-2027 Erasmus + programme places a strong focus on social inclusion, the green and digital transitions, and promoting young people's participation in social life. Accordingly, Erasmus+ offers mobility and cooperation opportunities in; higher education, vocational education and training, school education, adult education, youth, and sport. Organisations from countries outside the EU can take part in selected actions of the Erasmus+ programme under the designation of "non-associated third countries (Partner Countries)".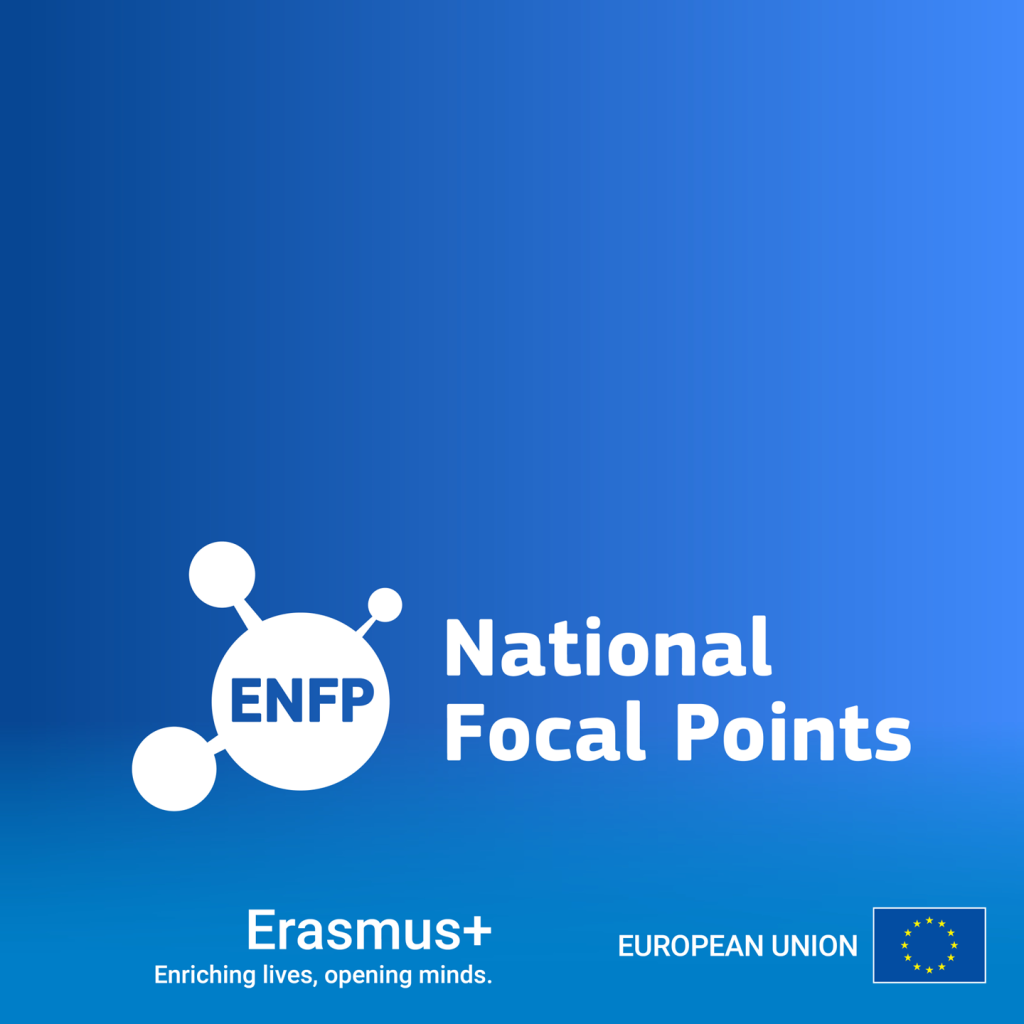 This Regional Erasmus+ Week represents a significant opportunity for National Focal Points to engage with different stakeholders from Europe and Africa and prepare activities that will benefit potential beneficiaries of the Erasmus+ program in their countries, aimed at enhancing cooperation between Europe and Africa in the field of higher education. By participating in this event, the Programme aims to foster collaboration, share knowledge, and network with peers. This will enable the ENFP to better prepare and implement initiatives that will maximize the benefits of the Erasmus+ program for Kenya.