NACOSTI Senior Staff recently paid a visit to St. Thomas Girls Secondary School, where they were received by the Deputy Principal and Mr. Odero, the school's science teacher. During their visit, the NACOSTI team had the opportunity to witness Kazungu's unique innovation designed for the detection and testing of respiratory infections. Impressed by her dedication and the potential impact of her creation, NACOSTI extended an invitation for her to participate in the Mombasa ASK Show's exhibition.
Marrieta Kazungu's biomedical device is a testament to the power of young, innovative minds. In a world where respiratory infections have become a pressing concern, her invention could revolutionize the way we diagnose and address these health challenges. The device combines cutting-edge technology with a deep understanding of the healthcare needs of our time, making it a significant contribution to both the field of medicine and climate-smart solutions.
The significance of Kazungu's participation in the Mombasa ASK Show cannot be overstated. It provides her with a platform to demonstrate the importance of her work and its relevance to this year's theme, which emphasizes sustainable economic growth in the face of climate change. By showcasing her innovation, she not only represents her school but also inspires other young minds to pursue innovative solutions to the world's most pressing problems.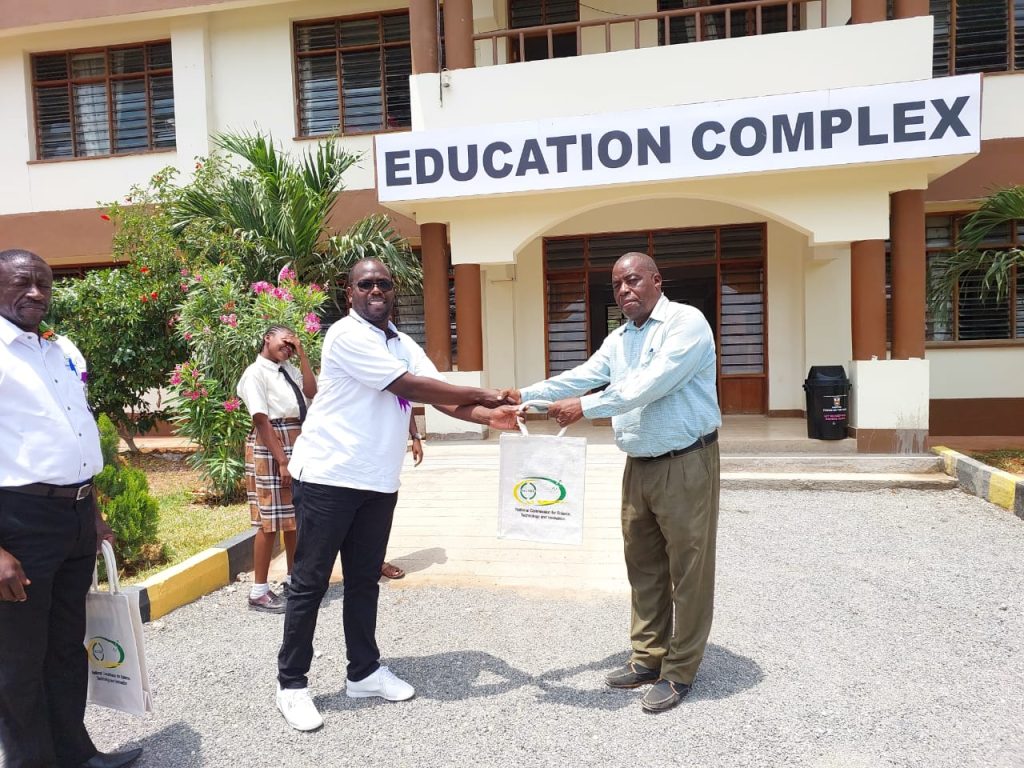 While the school principal, Mrs. Eunice Mwiseghe, was away on official assignment during NACOSTI's visit, the school administration has expressed its support for Kazungu's participation in the exhibition. This collaborative effort between the school and NACOSTI exemplifies the importance of nurturing young talent and fostering an environment that encourages innovation in our educational institutions.