The Departmental Committee on Agriculture and Livestock of the Kenyan National Assembly organized a forum to converse about genetically modified organisms in Kenya from January 17 through January 21, 2023. The meetings with various institutions (both government and non-government) were to determine whether: GM foods are safe for human consumptions; GM crops have negative effects on the environment; GM foods will boost food security in the country; and the laws in the country will adequately govern issues of GMO in the country. The National Commission for Science and Technology Innovation (NACOSTI) was among the institutions invited to take part in the discussion.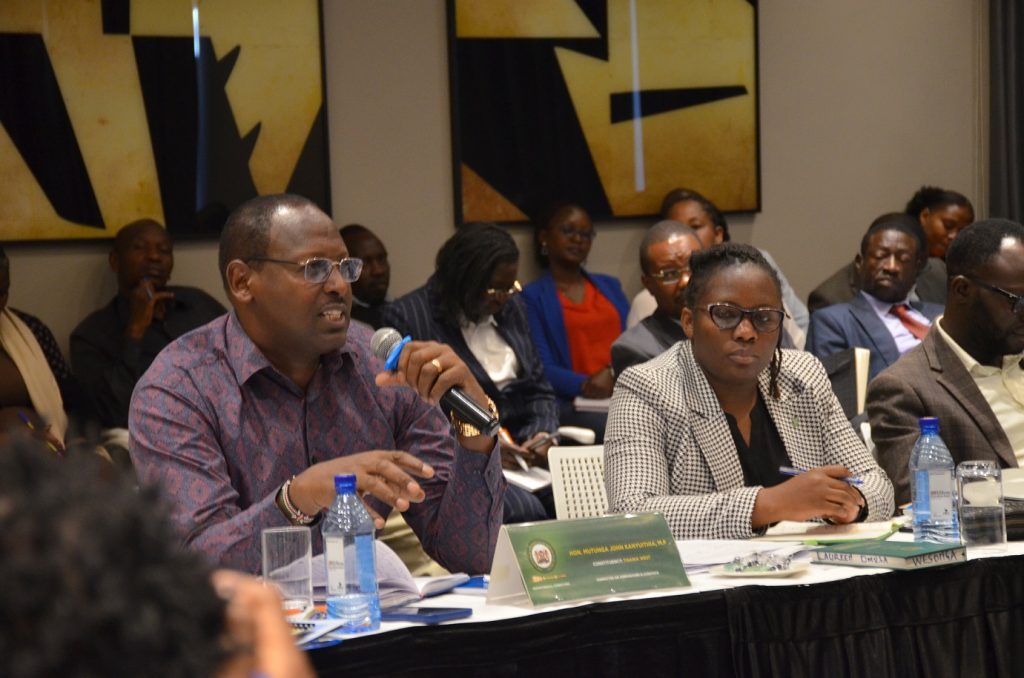 NACOSTI team had an enriching engagement with the Parliamentary Committee on Agriculture and Livestock as pertains to GMOs. The Commission put up a strong case for investments in RSTI to meet the 2% of GDP target as specified in the STI Act taking cognizance of emerging technologies. The Commission also recommended that GMO approval protocols be strictly implemented by a multi-agency team, and that the government develop a framework to incentivize and promote private sector support and involvement in R&D, technology adoption/adaptation, and innovation diffusion.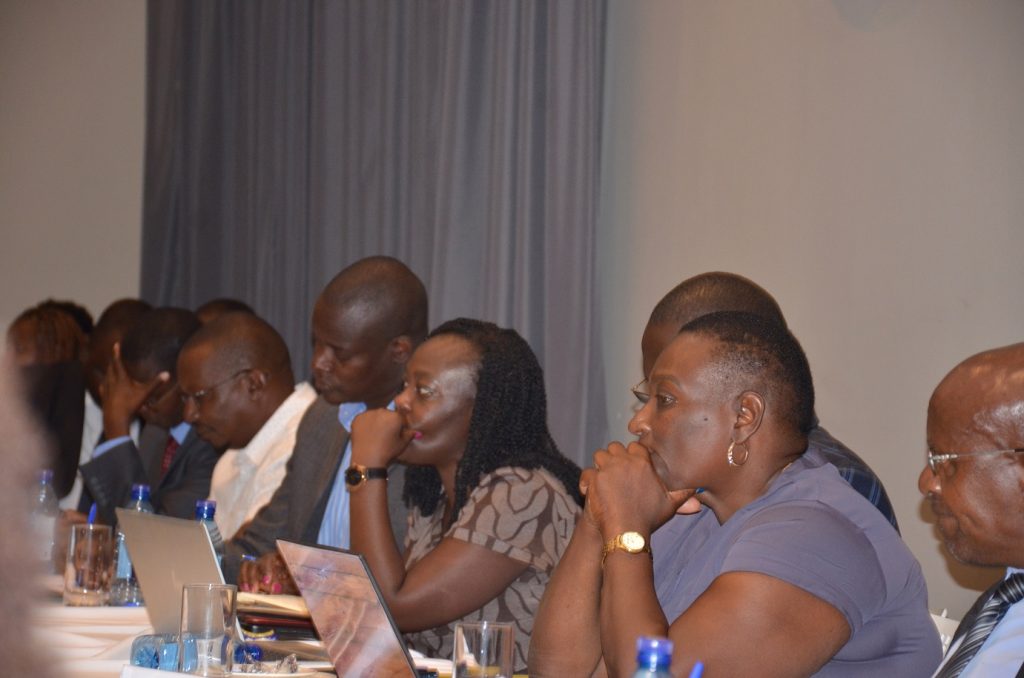 The Parliamentary Committee will convene to discuss the submission's findings with the aims of advising the government on whether to proceed with lifting the ban or reverse its decision; allaying fears that the citizenry may have on GM foods; and identify legal gaps in the area of GMOs and come up with legislation to address the gaps.