According to a report by the World Intellectual Property Organization, Kenya came second after South Africa on the continent.
The ranking was done based on an index dubbed the Global Innovation Index (GII) 2021 which looks at the investments in innovation.
The report revealed that despite the effects of the global pandemic, countries continued investing heavily in innovation.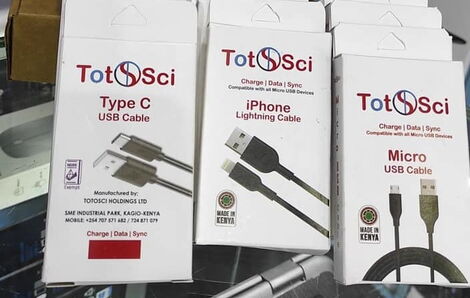 "Many sectors have shown remarkable resilience – especially those that have embraced digitalization, technology and innovation", said WIPO Director General Daren Tang.
In the global ranking, countries that ranked highest are those invested in scientific output, research and development and intellectual property. In Africa, the top three were South Africa. Kenya and Tanzania.
The three countries were ranked in positions 61, 85 and 90 globally. They were followed by Namibia (100), Rwanda (102), Madagascar (110), Zimbabwe (113) and Burkina Faso (115).
Of the African countries, only Kenya and Tanzania have maintained their position in the top 100 while at the same time improving their performance over time.
Mauritius leads in venture capital deals while South Africa leads in market capitalization.
Kenya has held the record for the out-performer of the continent for 11 consecutive years.
Globally, the top five countries were Switzerland, Sweden, the United States of America, the United Kingdom and the Republic of Korea respectively.
Africa is the continent with the highest number of overperforming economies on innovation.
Tang added that innovation is integral to overcoming the common challenges that people face.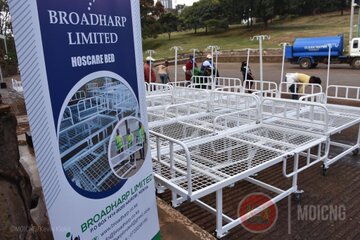 Source: https://www.kenyans.co.ke/