The philanthropic educational foundation, the Yidan Prize Foundation, announced the 2020 laureates of its two education awards on Wednesday in Hong Kong.
The Yidan Prize is awarded in two categories. The Yidan Prize for Education Development was awarded to two women educators, Lucy Lake and Angeline Murimirwa from the Campaign for Female Education, for their dedication to the female education, while the Yidan Prize for Education Research went to US physicist Carl Wieman to celebrate his efforts to improve STEM education.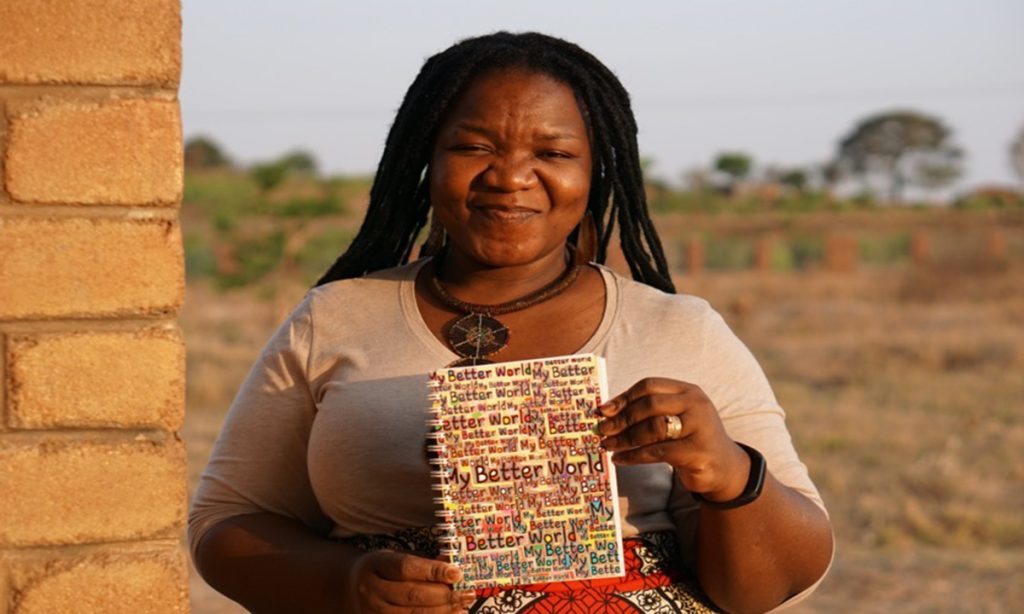 The Yidan Prize Foundation identifies excellent individuals and teams in the field of education every year, awarding them with a gold medal and a total of HK$30 million ($3.9 million) in funding to support their research and project developments.
The Yidan Prize Foundation was established by Dr Charles Chen Yidan, a core figure in the Chinese technology company Tencent. The foundation, whose mission is to create a better world through education, has joined UNESCO'S Global Education Coalition for COVID-19 to address the problems and possibilities in developing the field of education during the pandemic.
The nomination period for the 2021 Yidan Prize will begin on October 1 and run until March 21, 2021.